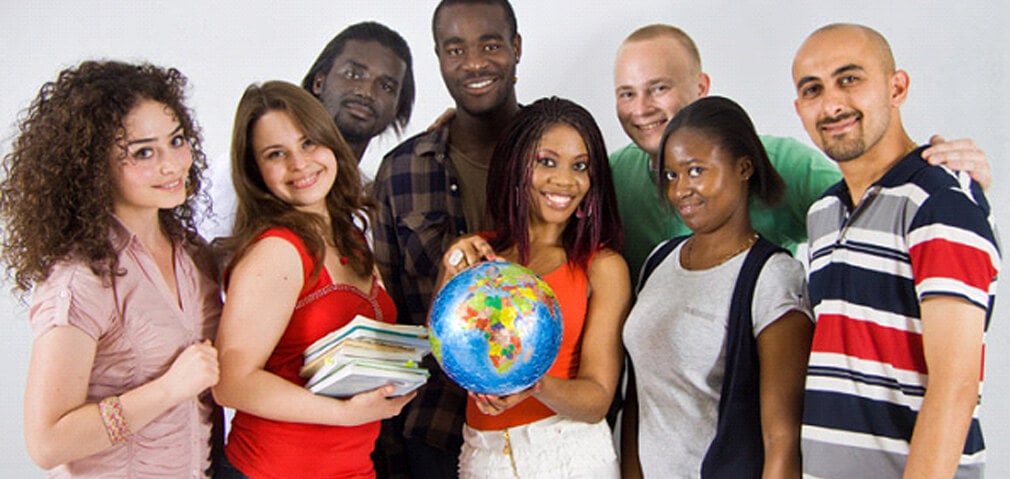 Special offer for students and applicants!
Dear students, applicants and anyone who wants to further studies and education, both in Ukraina and abroad, the Translation Agency "TERRA LINGUA" offers you the discounts, from 5% to 10%, for legalization and translation of your educational documents. You can be aware we will assure the proper execution and will provide you with professional consulting.
Double up! We are waiting for you!