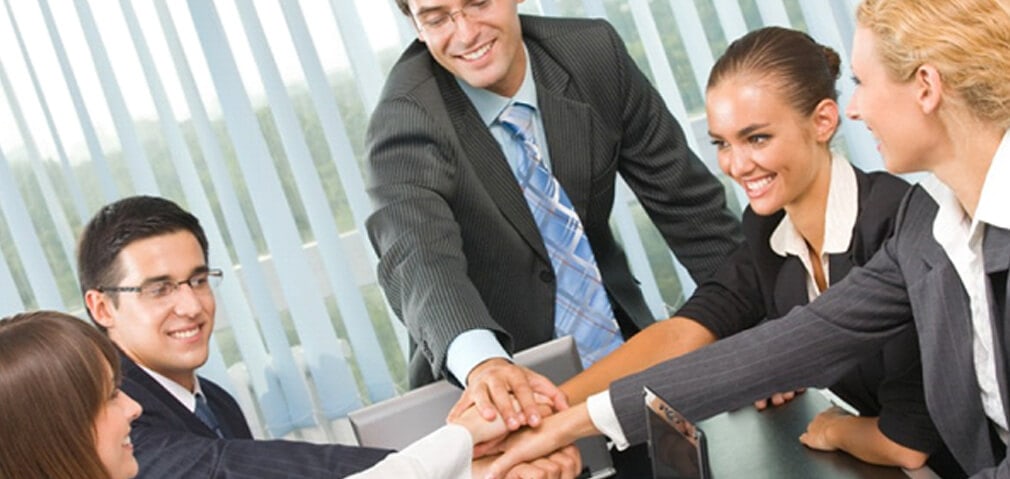 Standing commercial offer for corporate customers!
Dear customers!!! When you make an order for translation of your incorporation documents, agreements, contracts, reporting documentation etc. for the first time we offer you 5% discount.
Every next time you will receive the following discounts:
2nd time – 7 %;
3rd time – 9 %;
starting from the 4th time you will receive the constant discount of 10-15 % for any translation.
Contact us by phone and we'll provide you any information regarding the completion and translation of you corporate documents!
We will be happy to assist you!