ABOUT US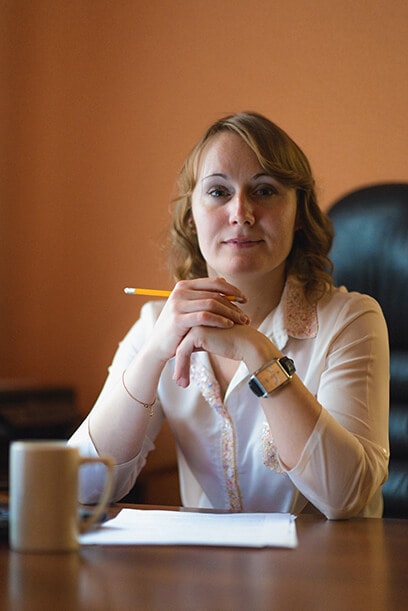 Translation agency "TERRA LINGUA" — is a company, which combines professionals in linguistics and record management, a team of certified experts, who love their job. (первый слайд) We work for you and your success, and provide high quality and exclusive services, unique professionalism, reasonable pricing and modern dynamic service. All of this, as well as the best quality-price ratio, profitably points out "TERRA LINGUA" on the market of translating services. We offer wide range of translation services, complete package of legalisation services, preparation of documents for submission to embassies, assistance in obtaining visa, marriage visa processing, work contracts, education abroad. We work with all languages of the world. High qualification and experience of our translators, language experts, philologists, proof-readers, editors, along with a team of talented and experienced managers let us provide flawless translation quality in any particular area. We guarantee our clients privacy of all confidential information. Our employees strictly follow terms and ensure individual approach when it comes to execution of an order. We aim to establish long-term partner relations with our customers. We also offer flexible discount system. Such discounts are set out individually for each order taking into account complexity, extent and terms of fulfilment. Become our corporate client and reassure yourselves in simplicity and comfort of work with us!
The most important thing for us is a client and meeting all his needs.
Our agency doesn`t divide our customers into small, medium or big — we are happy to help everyone. Our mission is to unite cultures (including business cultures), establish understanding, which is essential in the age of worldwide globalisation.
Have you ever wondered whether people understand you correctly? Probably all the time. The issue of mutual understanding becomes especially challenging when it comes to interaction of different cultures, education, politics and nations, and only experienced and reliable professionals are able to provide it. Our employees are always open to a dialogue with customers. We will gladly help you to build bridges of mutual understanding and provide you with high quality services. Our goal is a long-term mutually beneficial cooperation. Therefore, we guarantee high quality, faultless provision of services and privacy of all confidential information. For this purpose, high-quality translations is our key goal, meaning all our efforts are aimed to its realization.
Solid and driven staff is a foundation of any success, as it`s impossible to be a leader without proper team. Staff team-work is particularly important and the higher professionals we are, the better it is for all, especially you, our dear customers!
Kindest regards,
Yuliia Hudz,
Director of Translation Agency "TERRA LINGUA"